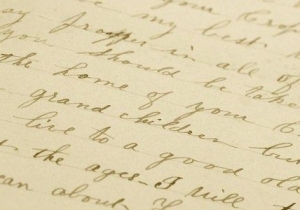 Hunter writers — Experiences
At the core of literary works written by hunters lies the authors' desire to share their love of nature, experiences and knowledge. Readers of these works can also learn about the culture of hunting. The most significant Hungarian hunter-authors are Zsigmond Széchenyi, István Fekete, Kálmán Kittenberger, István Bársony, Sándor Nemeskéri-Kiss.
The virtual library, that was created for those who just want to linger, offers pieces written by Hungarian hunters. Sampling their works provides insight into their life as well.